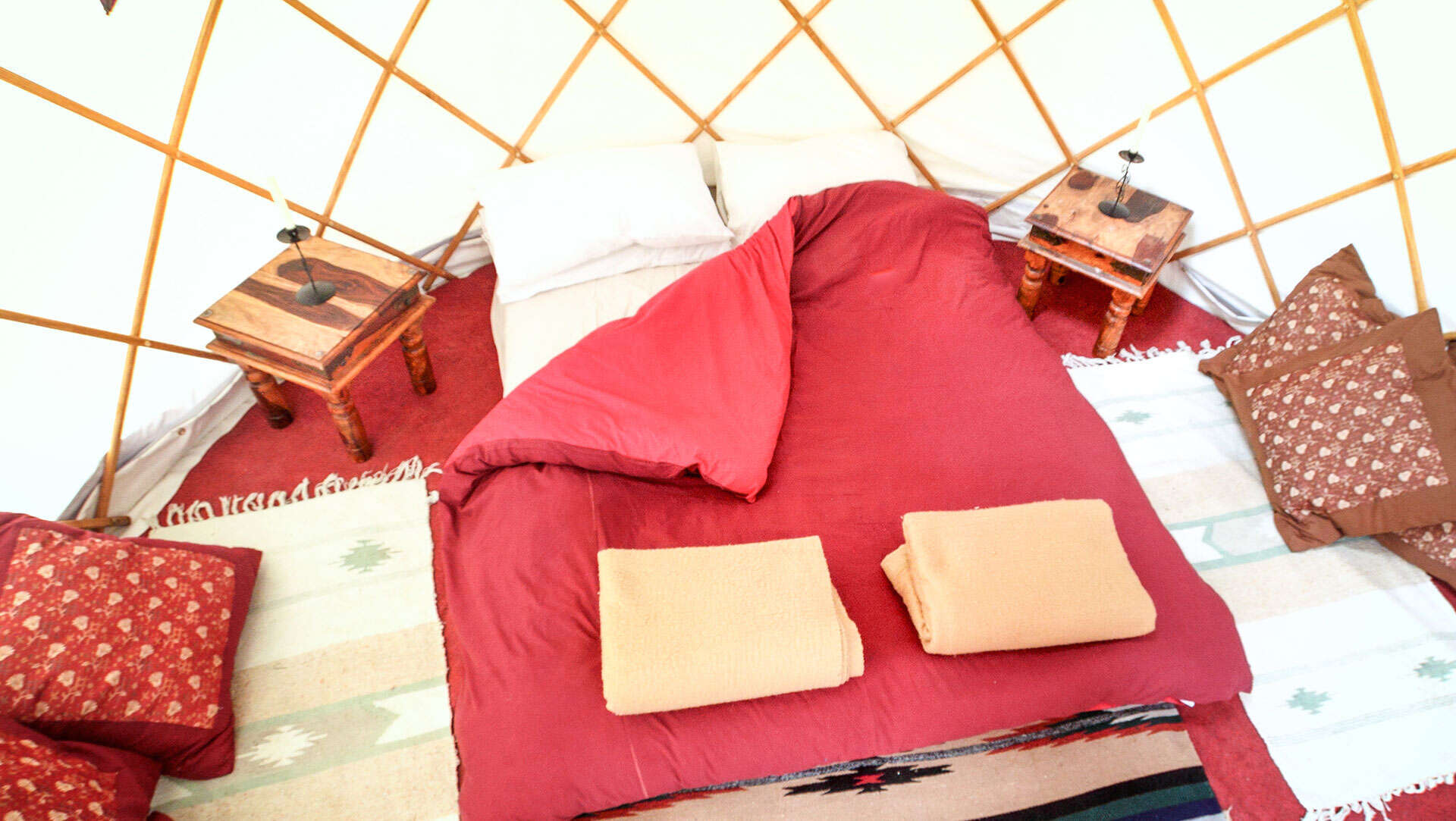 Pop-Up Accommodation
You may have a perfect venue for Weddings and functions but unable to offer space for people to stay. Being able to provide accommodation alongside the main venue will give your event site an added attraction, leading to more demand and a clear advantage over competitors.
Temporary Accommodation for Venues
The alternative to permanent accommodation units that will require planning permission and all the extra costs such as groundwork, drainage and building regs, is to provide temporary pop-up accommodation. This can also enable your venue to be flexible to the needs of clients in terms of the number of accommodation units that are provided, and allow your venue to test the water without making a commitment to the overheads of having permanent on-site accommodation.
Find a Reliable Supplier
When choosing a supplier for the provision of pop-up accommodation it makes sense to choose an established Company with a reliable track record that can offer a range of products to suit your budget. There is an enormous amount of considerations, such as the interior decor, furniture, beds and bedding, provision of power, water, toilets and showers. If the accommodation units are required for a whole season, it might make more financial sense to purchase the units and store them away for the off-season.
Choose Yurts
Canvas structures, and Yurts in particular, are well suited to fulfil many of the essential requirements for pop-up accommodation. They can be quickly and easily erected, dismantled and stored away. They are robust, weather proof and can be equipped with lockable doors and wood-burning stoves. Critically, they are classed as tents, and can be installed on any agricultural land for 28 days a year, and longer if the venue has a Campsite license.
What we offer
As one of the pioneers of Yurts in the UK, Hearthworks has been manufacturing traditional Tipis and Yurts since 1999, long before the fashion for Glamping. We offer units that accommodate from 2 to 25 people and a range of add-ons including furnishings packages, heating, lighting, beds and bedding. With over 300 Yurts and Tipis in stock we can cater for both large events and small intimate functions. Hearthworks can offer your venue a tailor made service and give you the added value needed for your venue to fulfill it's potential.